About Us
As the owners of Keystone Housewares, the Yoder family has a very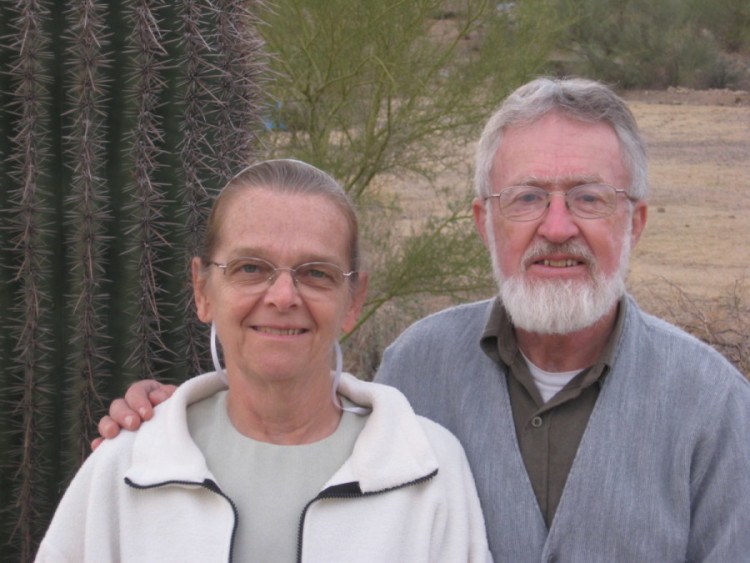 interesting story that most people would not expect.  Back in March of 1994, Glen and Salome made the decision to move their family from Middleburg, PA  to Crique Sarco, Belize after sensing that this is where God wanted them to be.  They worked as missionaries to spread the gospel and help the Kekchi Indians by treating both spiritual and physical needs.
In May of 1999 the Yoder family returned to Middleburg  due to a tropical medical problem Glen had encountered, after being 'in the bush' nearly 5 years.  Having already undergone extensive testing in Guatemala, El Salvador, and Belize, arrangements were soon made to do further research at Mayo Clinic in Phoenix, AZ where the Yoders ended up living the next 15 years.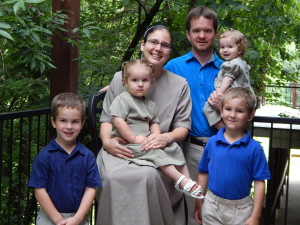 One of the Yoder sons, Timothy, returned to the Belizean jungle villages and taught school a few more years after the family's return in 1999.   When returning to the States, he married Ruth and they now have a wonderful family of 4 children.     In May of 2014 the Yoder families were delighted to purchase Keystone Housewares, adding it to their repertoire of community service, which to date has included health care administration, education, construction, and accounting among others.
Keystone Housewares is locally owned and operated by a father- son team, with son Tim being the general manager.  We are very pleased with the fine crew of assistants which we have working with us.   How can we help you?
The Ed Zimmerman family started Keystone Housewares in October of 2005, in their garage along E Chestnut St.  After steady growth, in April of 2008  Ed, Louella and their children opened the doors to their new 6000 sq. ft. store in the Buffalo Valley Shopping Center,  to the delight of their loyal customers.  Keystone Housewares could now inventory nearly everything that anyone would need, even those hard to find items.  Visitors to the new larger store had an overwhelming shopping experience and found many items that were previously unavailable anywhere in the area.
 Please stop in and browse our vast array of products and enjoy the best service you'll find anywhere.
……………..
Tim
………………………..C
Kevin
…………………………
Destiny
…………………… 
Janette